Mar. 2016

Review Ebony Sinnamon L.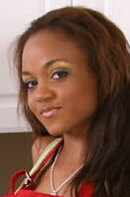 I got to know about Sinnamon L. several years ago when I launched this homepage. At that time there was not much material on ebony spanking to be found in the web. It was not the time of high quality downloads but of DVDs. Of course these were offered for sale on homepages of producers and you got only descripitons, pictures and small sample clips at best.

Spanking videos of Sinnamon L. were offered on a series of three DVDs called "Spanked Black Bottoms" by Pacificforce. She is acting in Volumes 1 and 2 as spankee as well as spanker. I reported about these DVDs between 2008 and 2011 together with sample pictures published by Pacificforce (see links at bottom).

Later I detected some more videos of Sinnamon from various producers, and it was not only spanking where she participated but mainly the complete spectrum of porn as rough BDSM practises combined with intercourse or lesbian actions. Therefore she is listed very well at Google as porn actress and if you want to know more details, pictures and samples, I advise you to search there.

At Wikipedia you will find a brief summary about her biografy and career. The site of IMdb.com provides more information and also enumerates her many videos (no samples). The following info text about her was published there:

Gorgeous African-American knockout Sinnamon Love was born Kamilah Rouse on December 31, 1973, in Flint, Michigan. She attended both private and magnet schools, and moved to Los Angeles, California, at age 16, receiving her high school diploma a year early. She got married while attending Santa Monica College and had two children, but eventually got divorced (she later had a third child). She first began performing in explicit hardcore movies in 1993 and has appeared in well over 200 adult features. She was inducted into the Urban X Hall of Fame in 2009 and the AVN (Adult Video Network) Hall of Fame in 2011. She has also worked as a fetish model and a professional dominatrix. Her hobbies include cooking and board games. An ovarian cancer survivor, Love resides in Brooklyn, New York. She was working her way through nursing school at night and working in a clothing store by day when a modeling agent told her she could make much more money by doing porn. She took him up his offer.

The most detailed biografy is written by Sinnamon herself and is published on the AVN-website. If you are interested in reading it you may visit the link at the bottom. Her work as fetish model focussed on her gorgeous ebony booty and her perfect breasts, well estimated properties in porn business. The following selection of fotos is taken from Instagram and gives you an impression of this sexy goddess at her best time: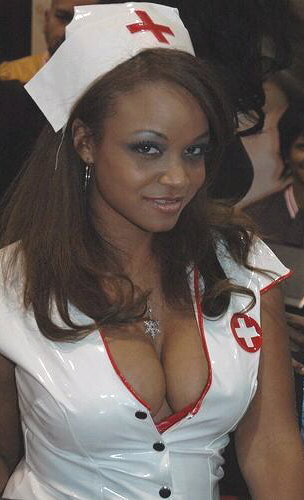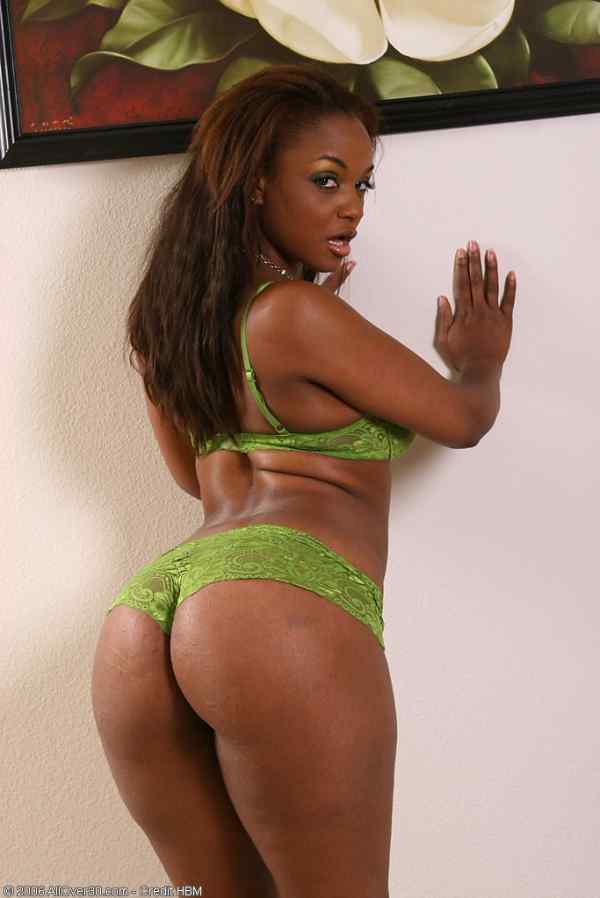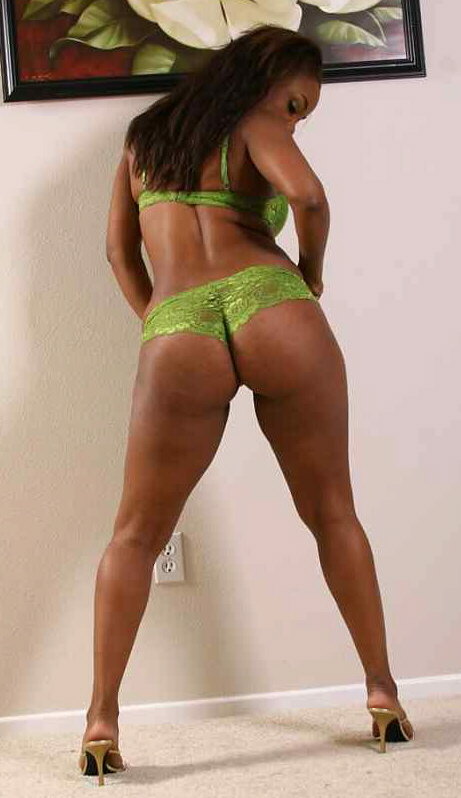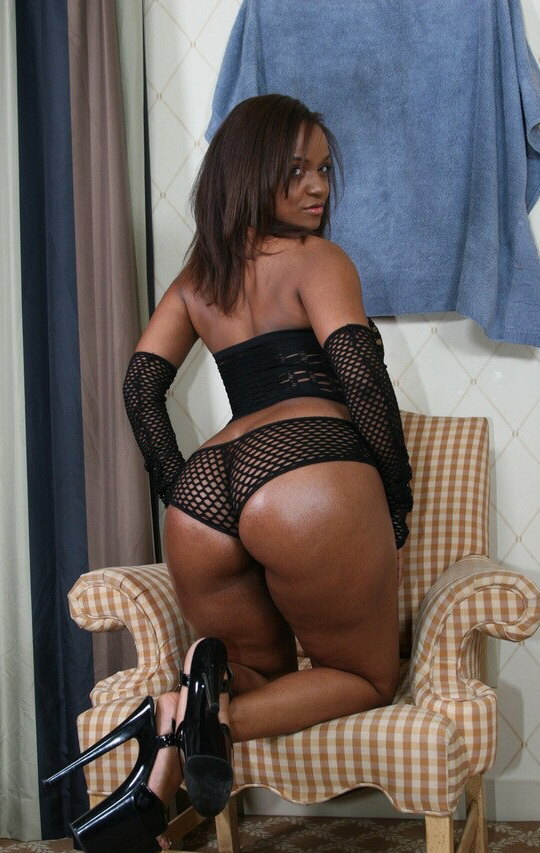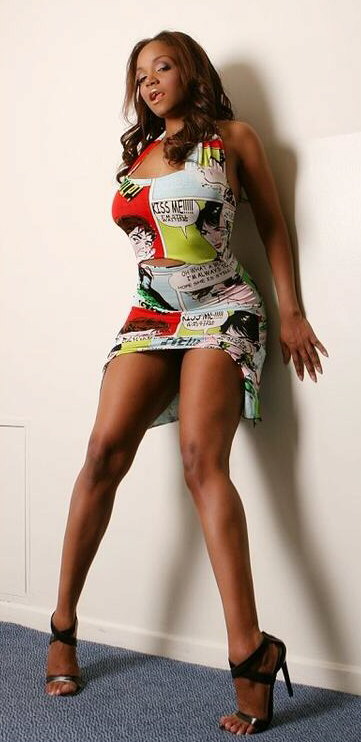 In 2011 she left the adult film industry. She is running a facebook site now without mentioning her porn past, but the memory of that time lives on. Google search displays several hundred thousand results as well as pictures and videos. Links to porn tubes should be handled with care, the sites might be infected or forward you to other sites and include advertising. Reliable sources are xHamster and xVideos where you can start a search by name of the model. But dont expect to find spanking stuff with Sinnamon. It is mainly hardcore porn with intercourse, combined with bondage, and these will only be extracted sequences. I modified and present two sample clips with some nice lesbian spanking and bondage whipping szenes (sources: StraponLesbians and Whippedass). Please don't run the videos simultaneously to avoid sound interference!


Members will find more videos at the Video Collection Sinnamon (link at bottom).

Internal Links:


Video Collection Sinnamon (P)


Report Spanked Black Bottoms 1


Report Spanked Black bottoms 2

External Links:


Sinnamon at IMDb


Sinnamon at Wikipedia


Detailed Biografy written by Sinnamon

Be one step ahead! Members of oldtapir will get more information, pictures and videos!

(© pictures and preview clips from promoting material)