In my opinion the most effective tool to spank these booties is the belt or a heavy strap. The belt plays an important role in domestic discipline. It is also ideal for occasional spankers who don't own various special tools like whips, canes, paddles etc. There is no long introduction needed, no warm-up with an initial handspanking. The belt just has to be removed from the pants and is ready for immediate use to administer good and severe punishment. It is not causing injuries but may leave impressive marks also on black skin, and the temptong sound of the smacks is simultaneously stimulating and creating fear.

This makes the belt very popular with those who practise domestic spanking and some let us participate in their actions by shooting photos or videos. These works are always very realistic and refreshing and never appear to have been prepared or staged (though the presence of a camera needed some preparation). Videos are the best medium to display spankings because movements are fast and it is nearly impossible to take photos or capture stills of the best moments, although a belt may be large and long.

In the following table I have assembled some pictures of great ebony asses. They are stills from sample clips of amateur belting videos. In the upper row there are five different spankers and spankees. The next two rows are featuring Sha, wife of Kentucky Blackspanker. He is an ardent advocat of strapping this tremendous booty of his young wife at every possible occasion, and right he is! I made some earlier reports about this couple and you will find the links at the bottom of this site. Do these Photos appeal to your fantasy of what it would look like to see those juicy booties being properly belted? Members may click on the pictures to watch the short corresponding video clips!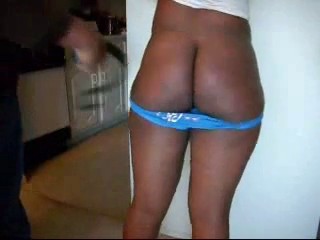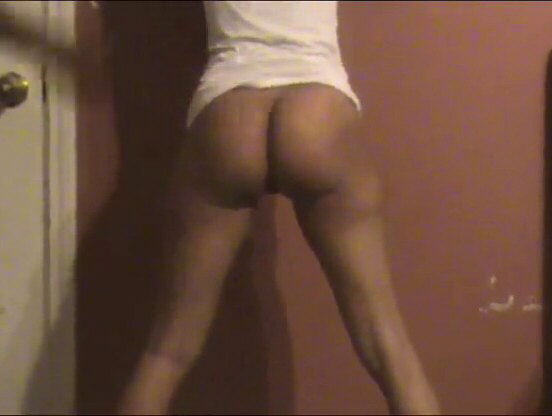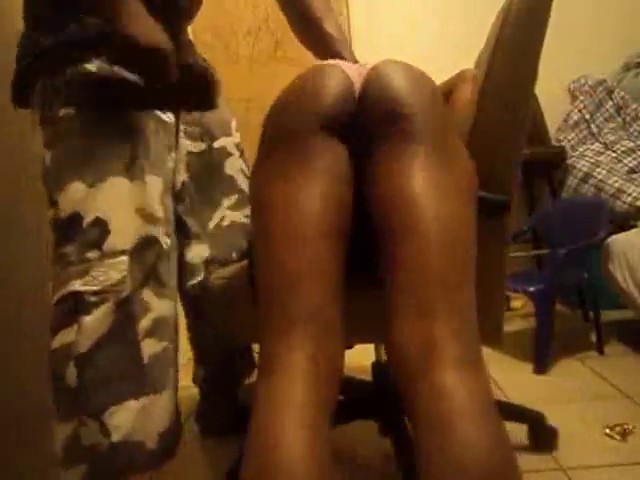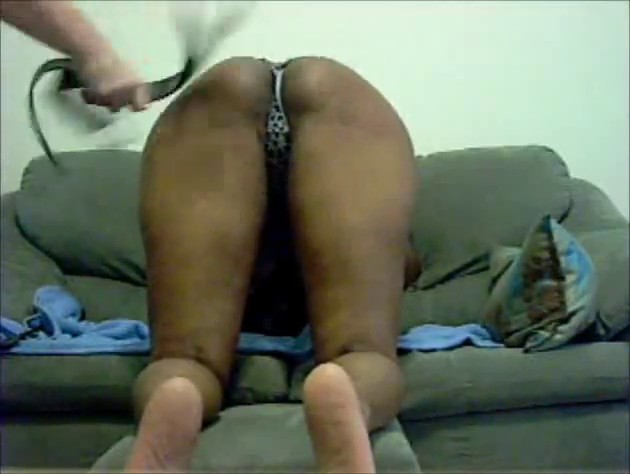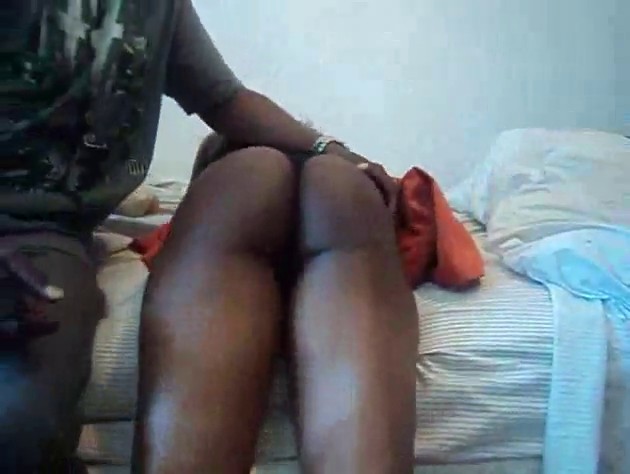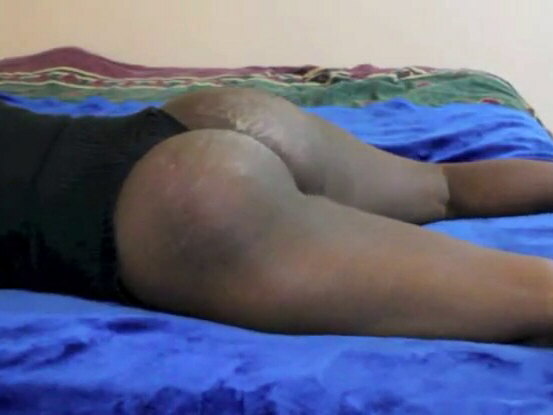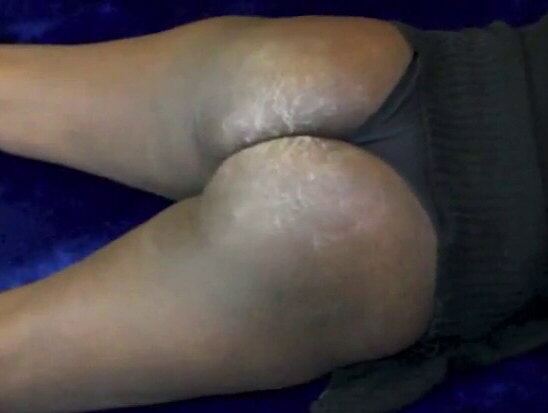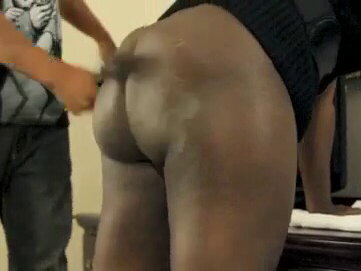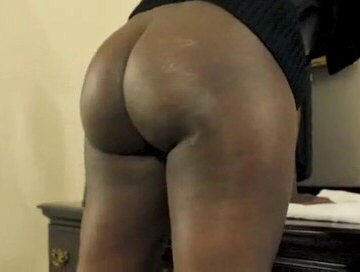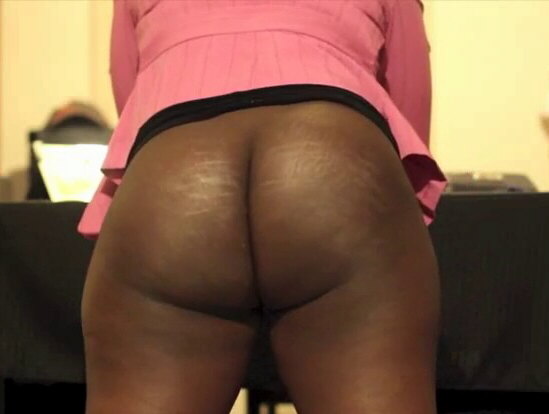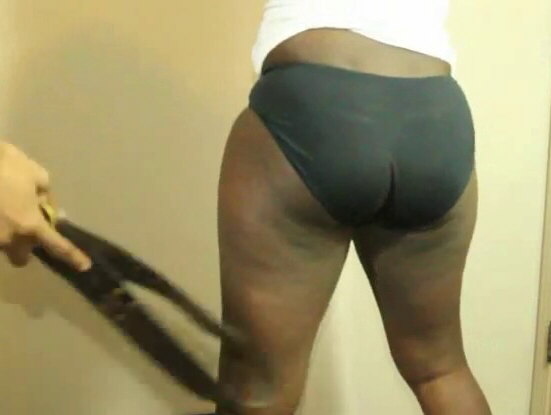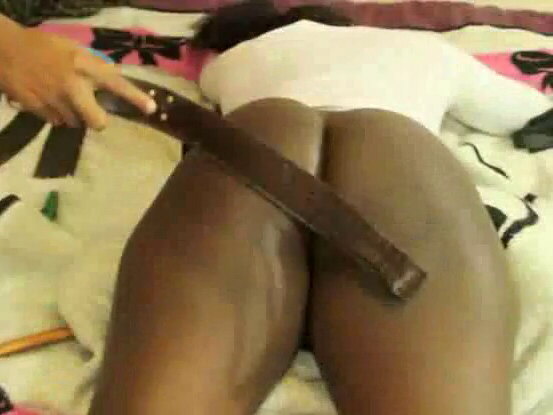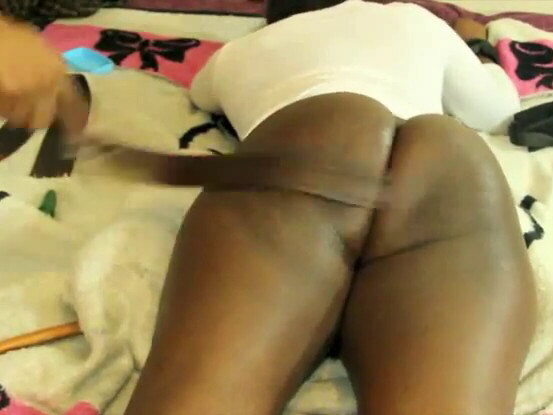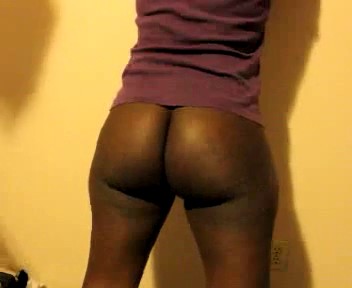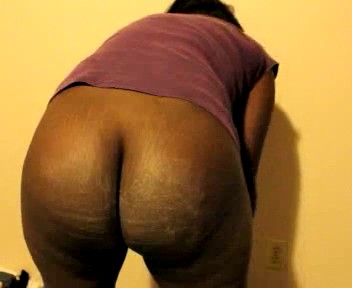 Recommended Links:





French photographer RedCharls has created very realistic and beautiful photos of a black lady getting the belt:



Read more about great spanking photos by RedCharls:


Be one step ahead! of oldtapir will get more information, pictures and videos!